CLIMATE CHANGE CHANGES OUR LIFE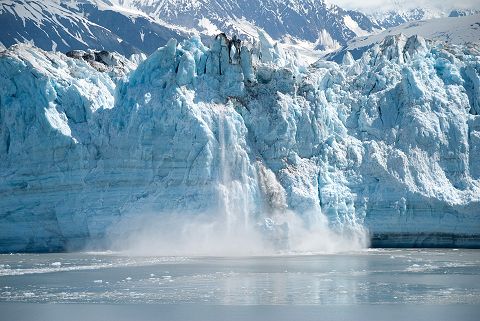 Climate change is the biggest ecological as well as social challenge that humankind currently faces, threatening to fundamentally change the living conditions of all humanity
The ever-increasing footprint of humanity

Glaciers are melting, rainy seasons are shortening, soils are drying up, deserts are spreading more and more, drinking water is becoming scarcer, diseases are spreading and extreme weather phenomena are piling up. Climate researchers predict that a global warming of 2°C can lead to unpleasant tipping points. The consequences are hunger, flight and conflicts over resources.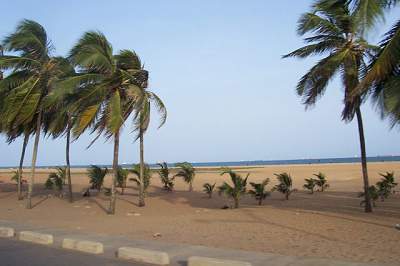 We have only a few years left to minimize these consequences and it depends crucially on how we act now!
Take sustainability seriously!
The money, the technologies and the necessary knowledge of alternative, environmentally friendly technologies that protect the climate and biodiversity are available to move towards a low carbon society.




For many people, in the poorer areas of the world, which produce virtually no greenhouse gases, the drastic climatic effects that are the responsibility of the industrialized countries are already endangering their livelihoods today. The socially disadvantaged can not compensate for the drastic consequences of climate change, as they require considerable financial resources that are not available to them.